i-log logistics solutions
At i-log logistics solutions, you'll receive individually tailored logistics solutions. Our expertise lies in the realm of overnight and express shipping, ensuring your valuable goods and important documents reach your desired destination worldwide in the shortest possible time.
Hadolt Transport & Logistik
With a history of success spanning over sixty years in freight and transportation, and a continuous drive for innovation, we form the foundation of our company. We prioritize individuality, reliability, and the highest precision in both warehouse logistics and transportation, and these standards are our daily practice.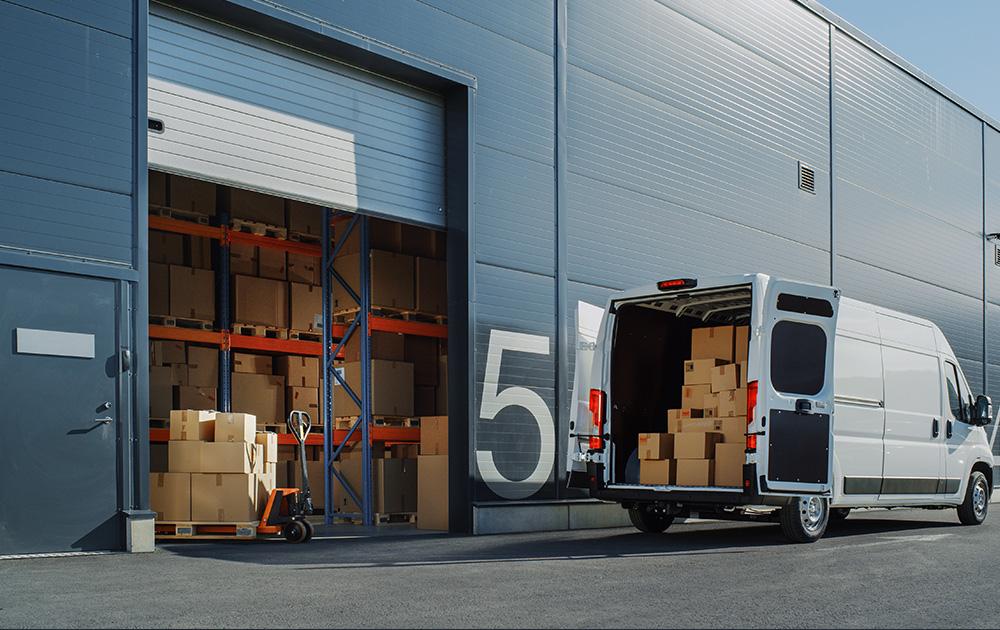 Hadolt Real Estate
Hadolt Real Estate exclusively manages modern office and storage spaces in southern Austria (Styria, Carinthia) spanning over 30,000 square meters. This includes 7,500 square meters of warehouse space, 3,000 square meters of office space, and 20,000 square meters of open areas. Our primary focus is on delivering quality, functionality, and exceptional service to create optimal working and storage environments.
Your orders are our top priority. We think in terms of solutions and find ways to meet your demands.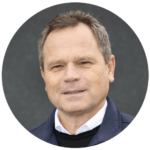 Still have questions? Feel free to contact us!